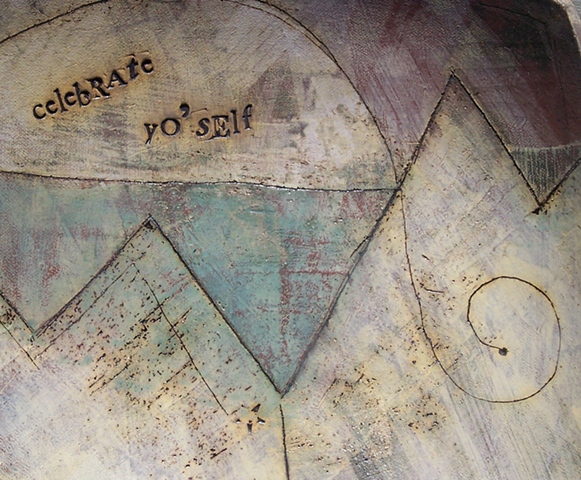 Learning to trust — this is the true quest — surrendering to the clay and allowing my sub-conscious to guide me.
I spend a lot of time working my pieces, continually visiting and re-visiting, connecting parts, carving away, playing with all the possibilities…until I arrive at that sweet state of "knowing" that the piece is as it should be.
All of my pieces are one-of-a-kind. I am not interested in reproduction. I am dedicated to experimentation and celebrate the uniqueness of each creation.
Thank you for visiting. I am delighted to share my work with you.